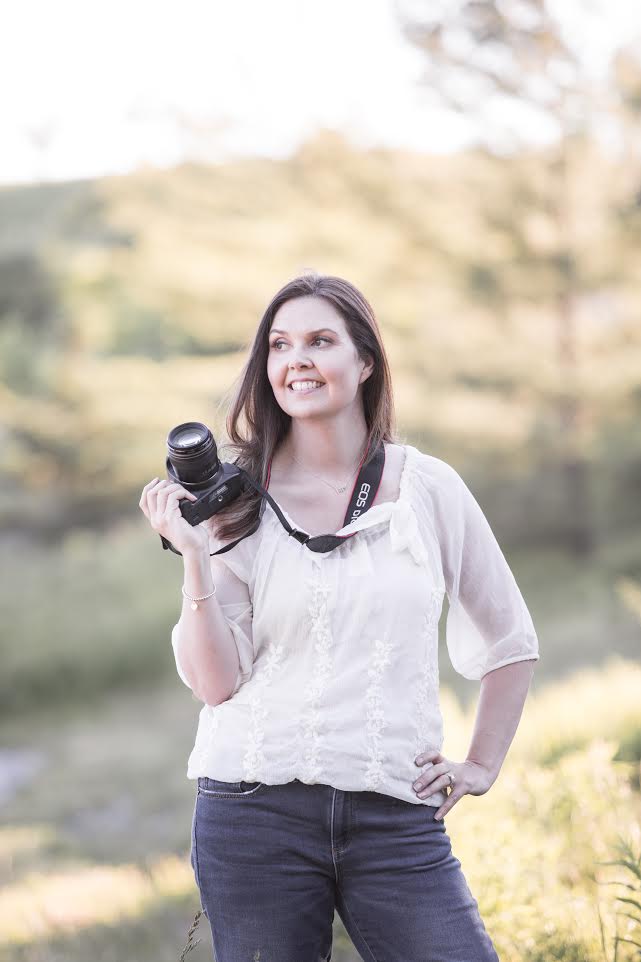 Thanks for stopping by. So excited to see you here! Throw on your comfy pants, grab a coffee or tea and read on… P.S. I hope you stay awhile.
Who created this little, cozy creative corner? Hi, I'm Nikki Andal, a wife and Mom of two boys and the avid photographer behind this site. I love chocolate, waffles, and nap time! I have 20+ years of photography experience and love capturing the creative every day moments that make mom life precious.
This is a space that was designed around my love of photography and my passion for embracing motherhood after welcoming my adorable little boys; Mason and Carter. You can see more of us here on my Instagram page.
My camera is one of my favourite accessories and I've learned a lot because hey, I take a lot of pictures. [Like, a LOT of pictures.] And guess what; am eager to share my creative photography tips and tricks with you, too! Sound good? Great! I hope you enjoy this space as much as I enjoyed putting it together for you.
Thanks for stopping by! Leave me a comment and say hi! I love meeting new friends!
Sincerely Nikki, xo